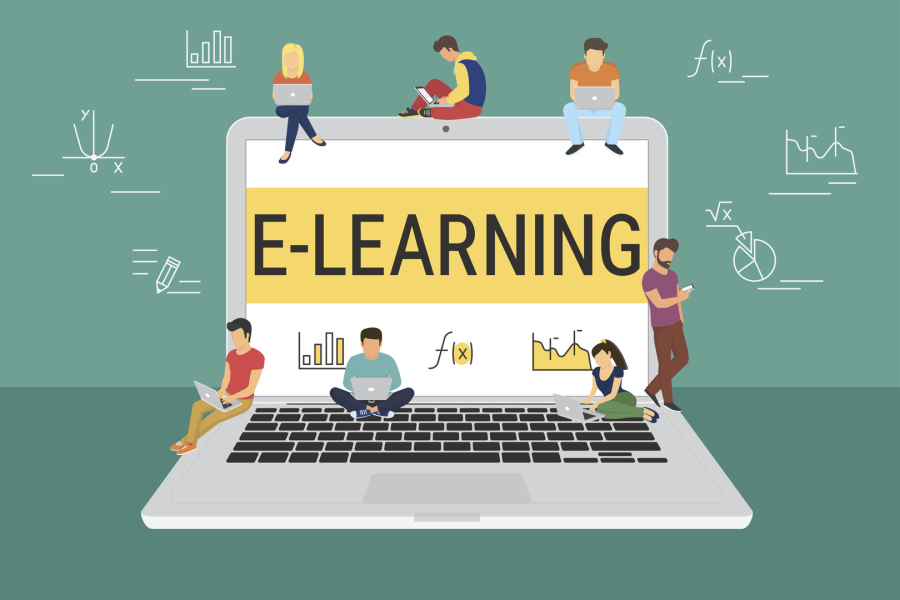 We are well established providers of E-learning solutions, our courses are of a high standard. Our courses are developed by experienced instructors, instructional designers, and technology, that give better results and better learning experience for students.
We have a track record of delivering quality courses, which means that students/staff are more likely to trust their courses and credentials. Our certificates carry more weight with employers or other educational institutions and we offer better support to students and staff whether it is technical support or academic support, we have dedicated staff to assist students and staff with any issues or questions that arise during the course.
We offer a flexible mode of learning that allows your staff to study at their own pace and in their own time. They can access course materials and lectures online and from anywhere with an internet connection.
Our E-learning courses are more affordable than traditional courses. They eliminate the need for travel and accommodation expenses and we offer a lower tuition fee due to lower overhead costs.
Our E-learning courses are accessible to a wider range of people, including those who live in remote or rural areas, have disabilities, or remote staff
We can customise to suit individual learning needs and preferences and with the advancement of technology, our courses are more engaging and interactive. We incorporate the use of multimedia elements, such as videos, animations, and simulations, to enhance the learning experience.