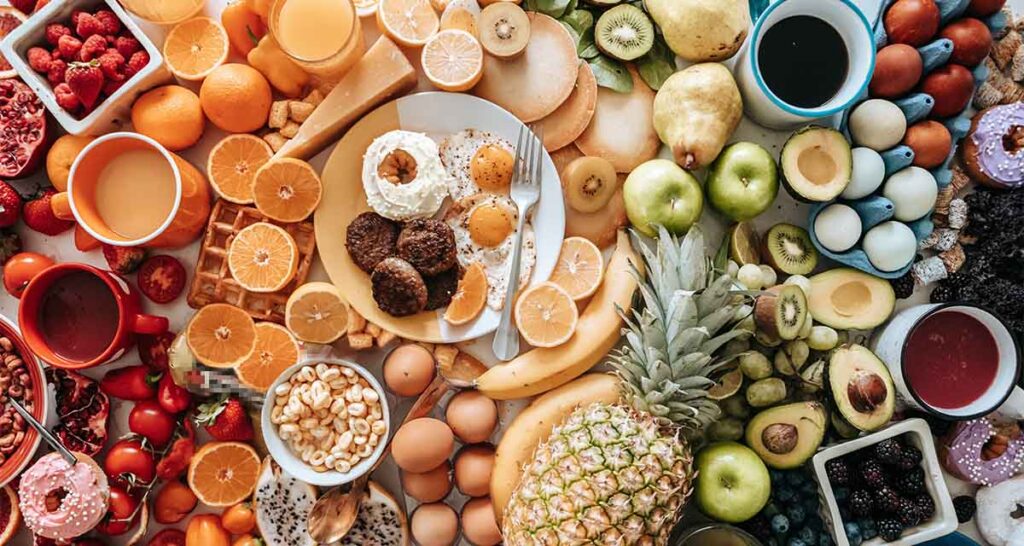 We ensure the quality of our products are second to none, refined, perfected and meticulously prepared which means you can rely on consistent quality and safe food and beverage products.
We have established global relationships with reputable producers, which means we can reliably provide a steady supply of products made with the finest ingredients.
We understand the importance of customer service, which is why we offer a prompt and helpful assistance whenever you have questions or concerns.
Due to our long-standing relationships, we can often offer a better pricing strategy and highly competitive price points.
All our facilities are up to date with industry standards and regulations, which means we can help businesses meet compliance requirements and avoid potential legal issues.
Our food and beverages division as the capacity, the experience and the technical expertise to produce high-quality products, reliable service, and compliance with regulations, which can contribute to the success of your business and your long-term stability.